You are here:
Home
»
Kids Area
Kids Area
Jigsaw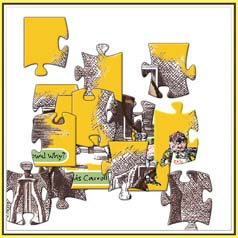 Re-arrange the pieces in the jigsaw to make a picture of Lewis Carroll doing something very interesting! Click on the image to start.
Word Ladder's
Did you know that Lewis Carroll amazed his children friends by turning a Dog into a Cat!
Click this Word Ladder to see how.
Paint Book
Use the interactive pictures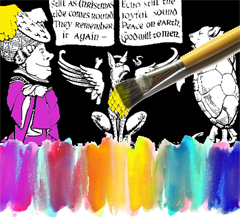 from our window to come up with your own
Lewis Carroll keepsake painting. Click on the image.
^ Top